We have prepared a program for you to enjoy Japanese culture.Please join us.
Kimono & matcha course
Choose and wear a kimono
※dressing only, hair styling is optional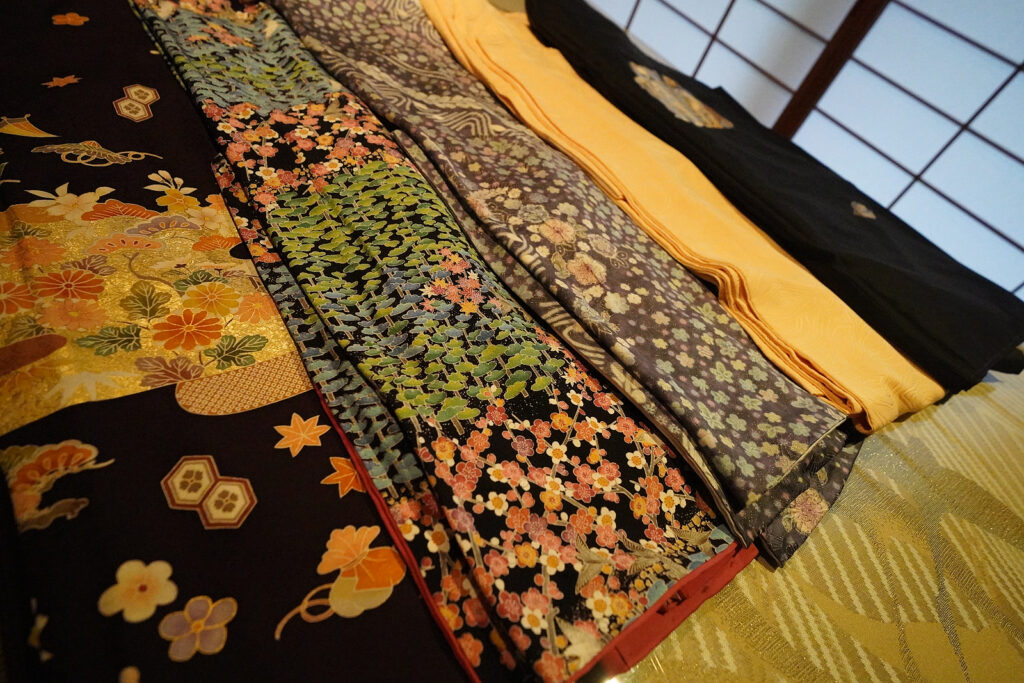 Start exploring Japanese houses!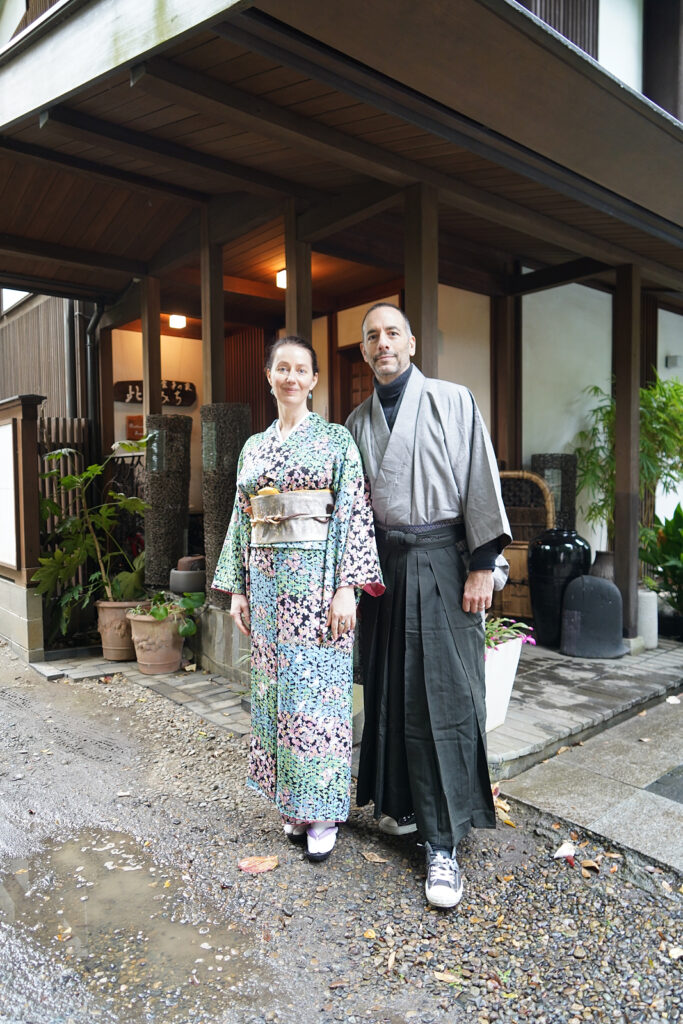 Spending time in the garden and taking photos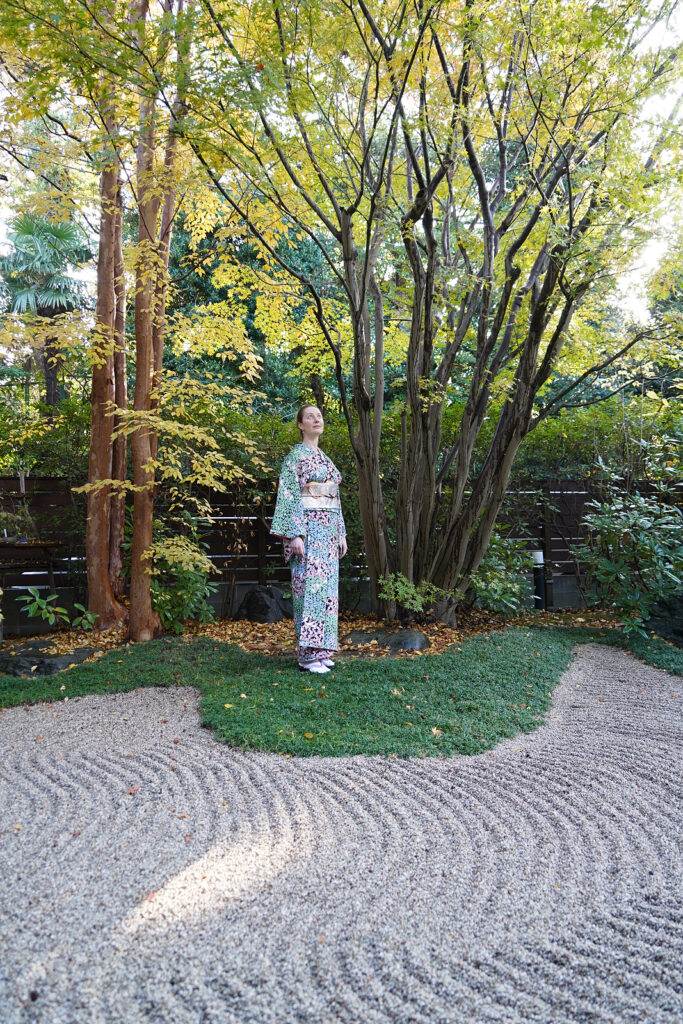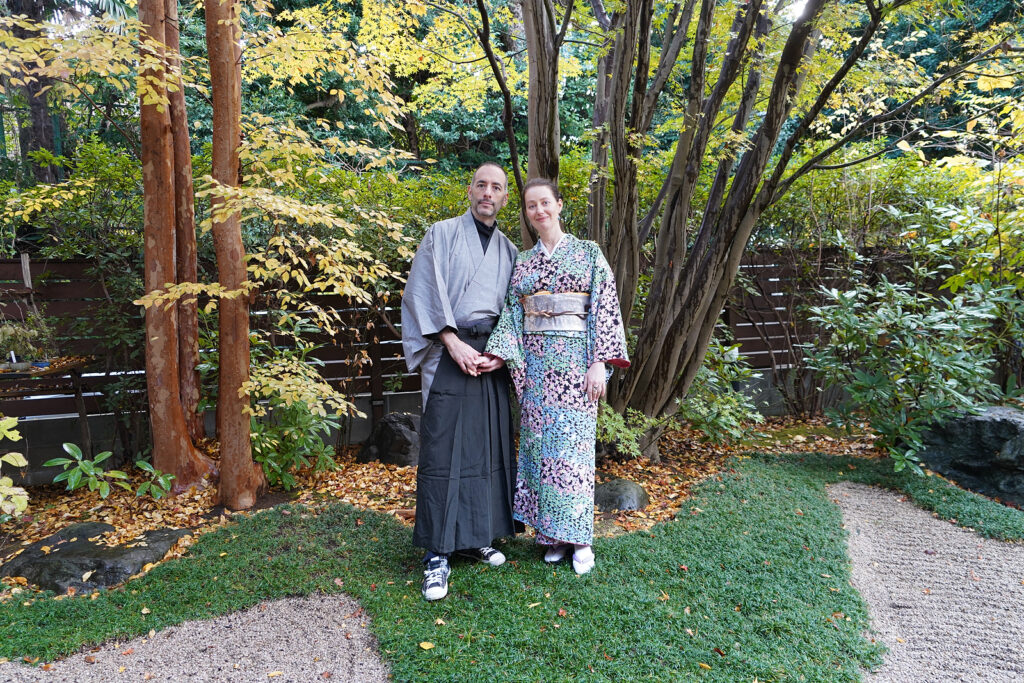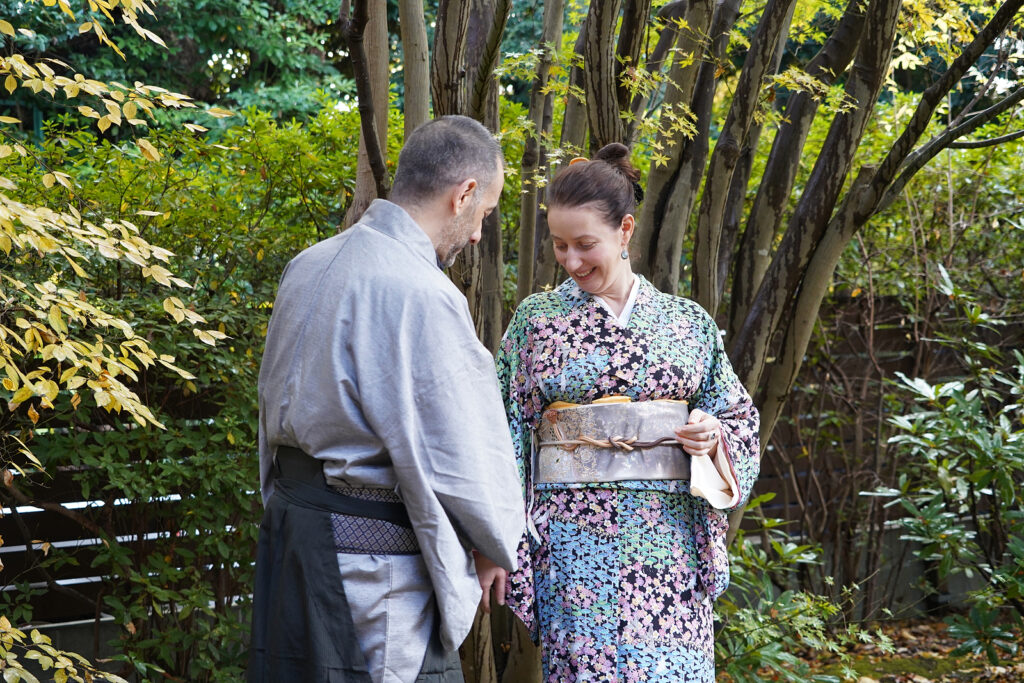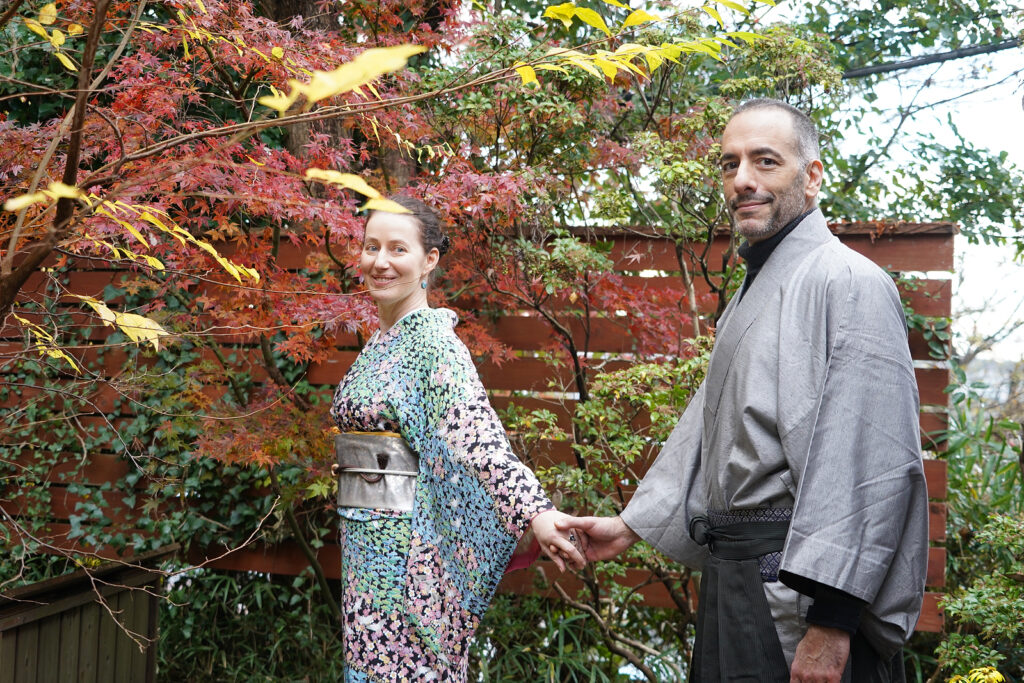 Time spent in a Japanese-style room
Making Japanese sweets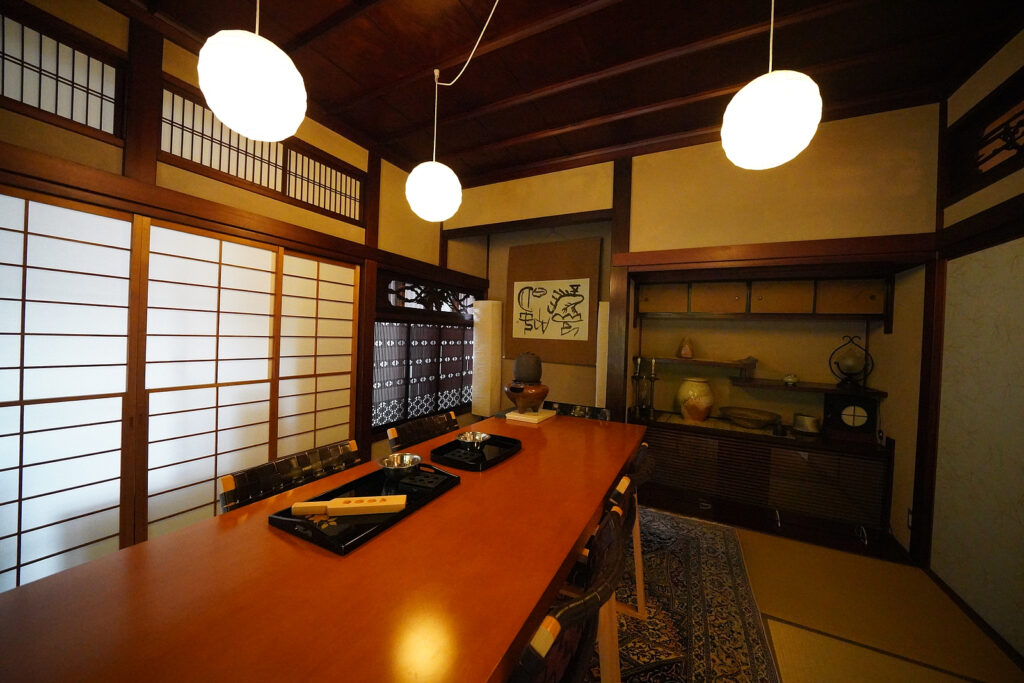 Enjoy matcha and Japanese sweets
Choose a bowl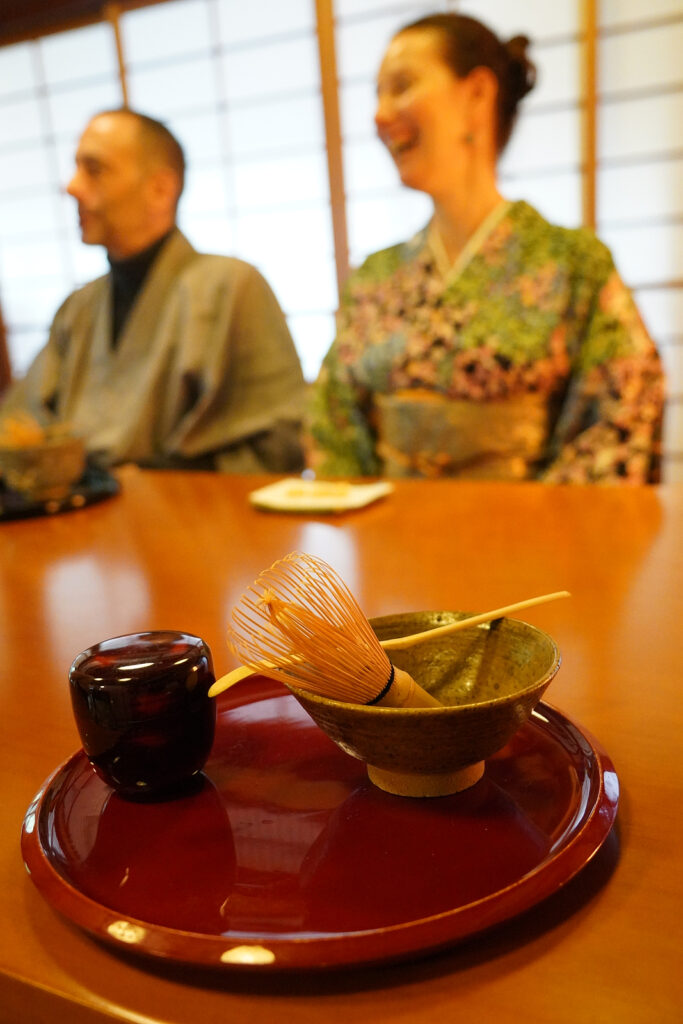 Make matcha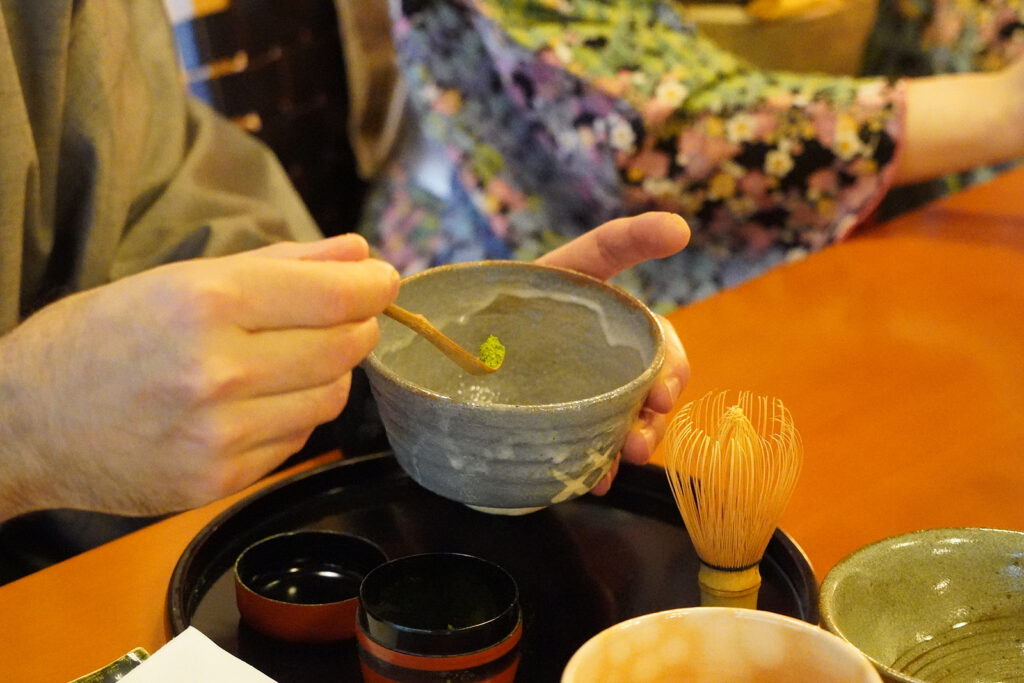 About 2 hours
From 2 people up to 8 people
24,200 yen per person (including tax and service charge)

※Going out is possible. Sankeien Garden is a 10-minute drive away.
Options
5000 yen per cut Accepted from 6 cuts or more
※Data handed over

Lunch 18,150 yen (including tax and service charge)